Prototyping, Invention & Creative Product Design for Your Projects.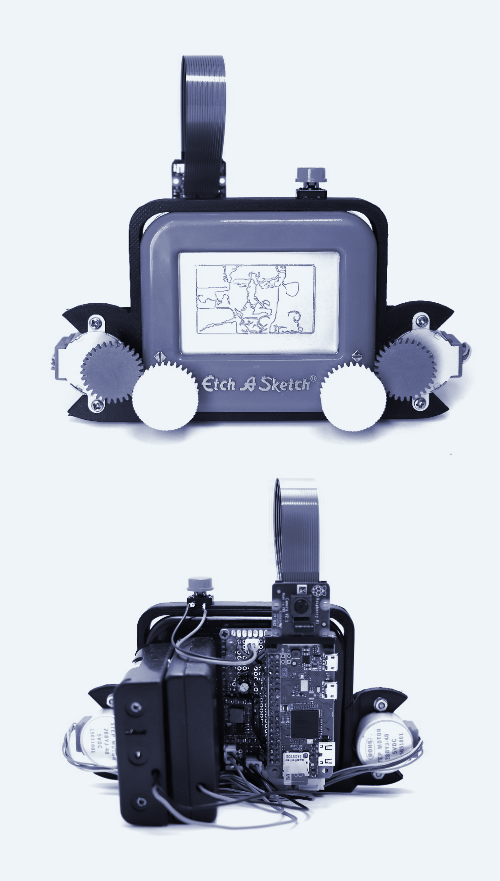 Do you want to bring your product idea to market?
I can help you build your MVP, product test or prototype product quickly, efficiently and effectively so you can start getting usable data as soon as possible.
With a background in scientific research and a commercial career in software development I'm particularly well placed to help in projects which have scientific or engineering focus.
Scientific analysis, machine learning, data science & statistics
Biomedical Sciences, Immunology, Metabolism
Electronics, digital circuit design (including Arduino, Pi platforms)
Interfacing with existing technology, reverse engineering
3D printing (available in house), 3d modeling, laser cutting
Software developer on Web, GUI, hardware, Scalable infrastructure (AWS)
Python, C programming
Interested? Schedule a quick call to see what I can do for you.
Base rates are $175/hr or €150/hr.